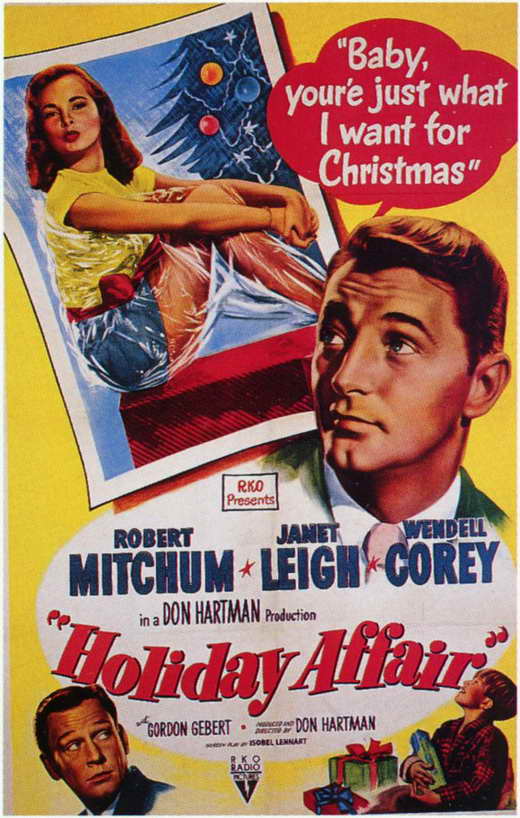 One of the many (and I do mean, many!) things that I love about Christmas are the movies. In our home, we have numerous traditional flicks that are viewed religiously and quoted throughout the year- just one more way to keep the spirit of Christmas going all year long:)
What are some of those titles? Golden oldies like, "Holiday Inn", "It's a Wonderful Life", "White Christmas", "The Bishop's Wife", "Holiday Affair", "Christmas in Connecticut", "Shop Around the Corner" & "Miracle on 34th Street".
And each year I aim to add another favorite. Last year we added "It Happened on 5th Avenue" & "The Bells of St. Mary's" for the old list.
On the 'cheesy' film front, my top 2 faves are "Borrowed Hearts" (aka "Borrowed Farts", coined by my obnoxious brother!) and "The Christmas Card"- I watch them over and over...and over...just ask hubby:)
This year we're adding flicks such as A Charlie Brown Christmas for our little Ms:)
So, what do you enjoy watching at Christmas? At the Ricardo's, we're always looking for a new fave!