When I learned that "Ricky" would have July 4th off from work this year, I hatched a plan to traverse to IKEA- Granddaddy & Gramma courageously offered to ride with us and so off we went to Round Rock by way of "Bent Fork"!
We found lots of treasures (more details to come!) and while Granddaddy expertly repacked our "Cadillac convertible"...
...we commented that we might not make it through the "Holland Tunnel" so weighed down!
After playing in "Smaltown", eating "tockit cake" & exploring all the IKEA toys, Peanut was pooped!
Granddaddy got jilted into the middle seat, forcing one foot to be straddled over the front seat armrest...
...so that Gramma could enjoy a catnap...
...though I'm not sure how much sleep she actually got!
My "Big Ol Boy" was feeling lousy while battling the dregs of a virus so he didn't even mind being sequestered in the rear- wasn't feeling too keen on pictures as you can see him hiding:(
When we finally made it home, Granddaddy got right down to business, hanging our new Pendant lamp...
...while "Ricky" spent a few minutes of "Daddy time", keeping our little Ms from being under foot & allowing me to unpack our treasures:)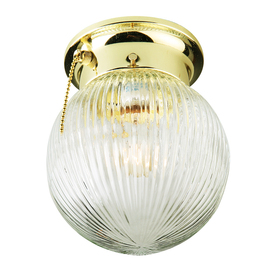 I neglected to snap a picture of our 23 yr/old brass, builder grade, tacky fixture before it was removed but this is a pretty close representation...eek.
And here is our lovely new pendant light...
...providing a lovely glow at night that Olivia is particularly fond of:)
Cost:
Pendant: $19.99
TOTAL: <$20 for complete transformation!!!

I'm so thrilled with our lovely new IKEA pendant & especially with the price tag:)
Stay tuned for more IKEA treasures & the reveal on our new counters & kitchen sink!!!
Tiffany